Proudly made in the USA.
Humid Outside is built for freedom in every way.
Freedom to enjoy your favorite pass-time and to do so without the constraint of uncomfortable apparel. We design thoughtful products that help people embrace all of America's beautiful humid climates, instead of dreading them.
Live your best life without worrying about uncomfortable and constrained clothing. Humid Outside makes it easier to enjoy your favorite outside pastimes.
HUMID OUTside is BUILT for...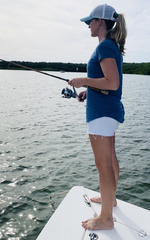 Fishing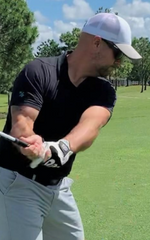 Golfing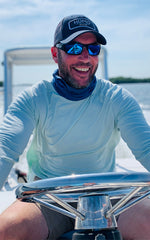 Boating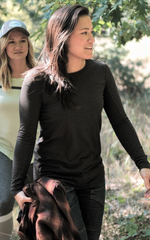 Camping